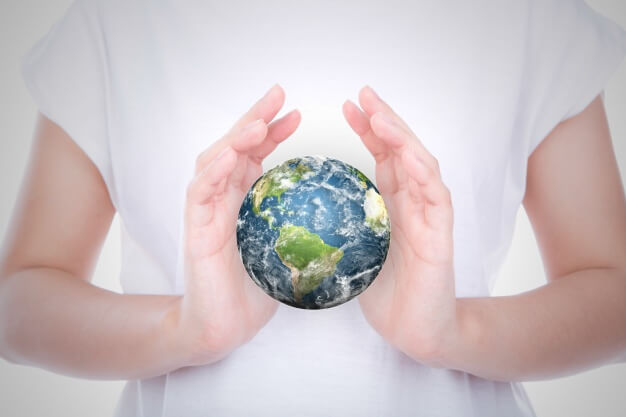 Our Supply Chain
---
Under the EU harmonization process, according to the revised law, fishery products must be stored in the 0-4 degrees and needs to be reached to the last point.
At Ozsu Fish we continually enforce the highest quality of standards throughout the supply chain.
This process begins with the monitoring of the raw materials from the time they are procured, throughout the delivery process to our facilities, the production phase, packaging of the product, storage in our cold temperature controlled areas, and finally, the delivery to our customers.